Pass plus is a specially designed course by the Driving Standards Agency which helps you to gain experience in the six practical modules covered:
• Town driving
• Out of town driving
• All weather driving
• Night driving
• Dual carriageways
• Motorways
Why do pass plus?
• Save money on car insurance premiums
• Gain valuable driving experience safely
(especially on motorways and parking)
• Build on your existing skills and knowledge
• Reduce your risk of being in a road traffic accident
• Improve your confidence and experience
There is no test at the end of it. Your driving will be continually assessed and you must successfully complete all the modules in the course.
Who is pass plus for?
Pass Plus is a training scheme for new drivers.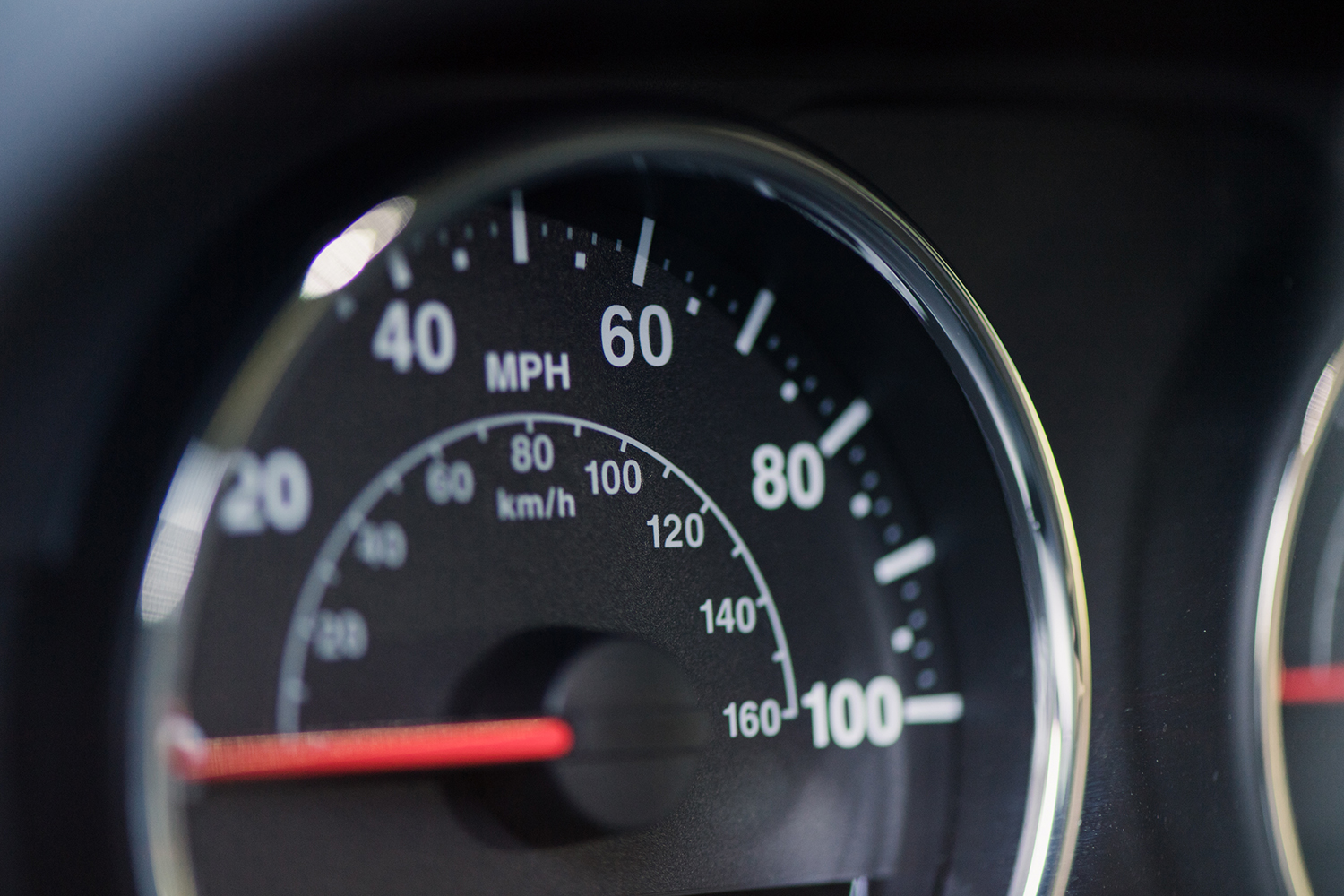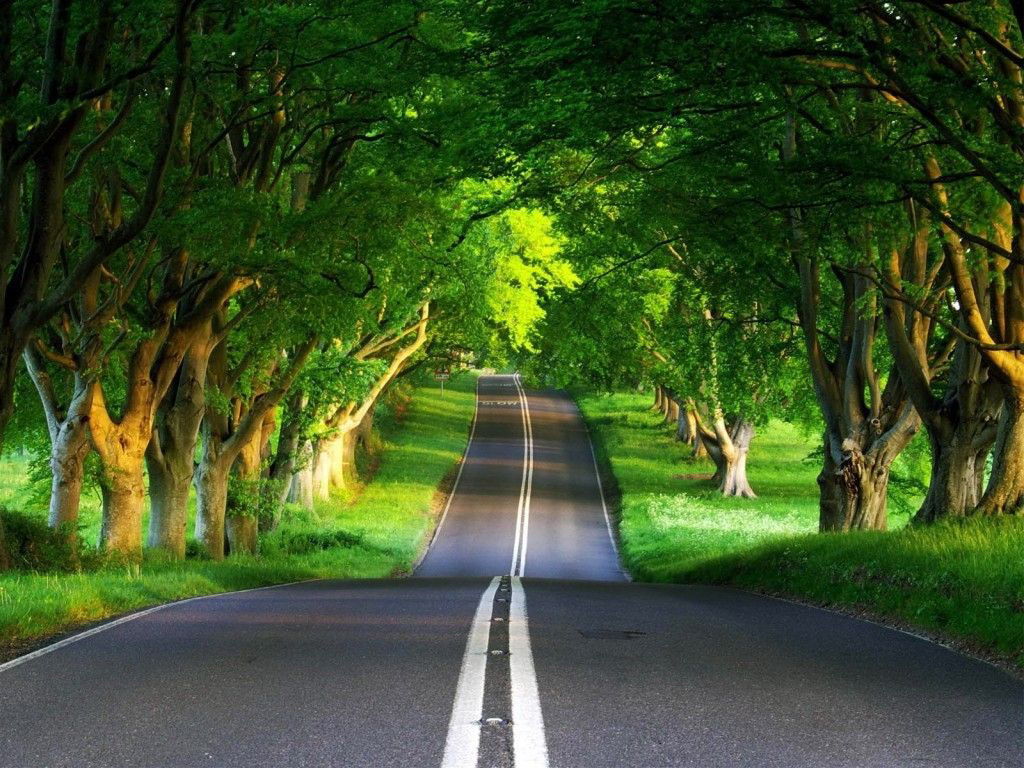 © 2022 Dens Driving School | All Rights Reserved | Code of Conduct
Cookies & Privacy Policy | Website by Surbiton Web Design