The driving test consists of 2 parts
• Hazard Perception and Theory Test
• The Practical Driving Test
Hazard Perception and Theory Test
The theory test consists of 50 multiple choice questions of which the pass mark is 43.
The HP test is a series of 14 video clips which feature every day road scenes. There are 15 developing hazards to find, with at least 1 developing hazard in each video clip. However 1 clip will have 2 developing hazards. You need to respond to the developing hazard as it begins to happen to obtain a maximum score. The pass mark is 44 out of a possible 75. Den's Driving School will provide as much help with these tests, providing any teaching and advice necessary in order to pass the test. Any help that you require with regards to passing the theory test is completely FREE.
Practical Test
The practical test is booked and taken at a local driving test centre and will take approximately 40 minutes. It begins with an eyesight test where you will be asked to read a number plate from 20.5m distance. Next is the Show and Tell part, you will be asked two questions which are designed to check that you would know if your vehicle was safe to drive on the road.
You will then begin the practical driving test. Whilst on test you will be asked to perform one manoeuvre and asked to drive independently for a maximum of 10 minutes.
Den's Driving School aims to insure that you are taught every aspect of driving to a very high and safe standard not just for the test but for your entire driving life.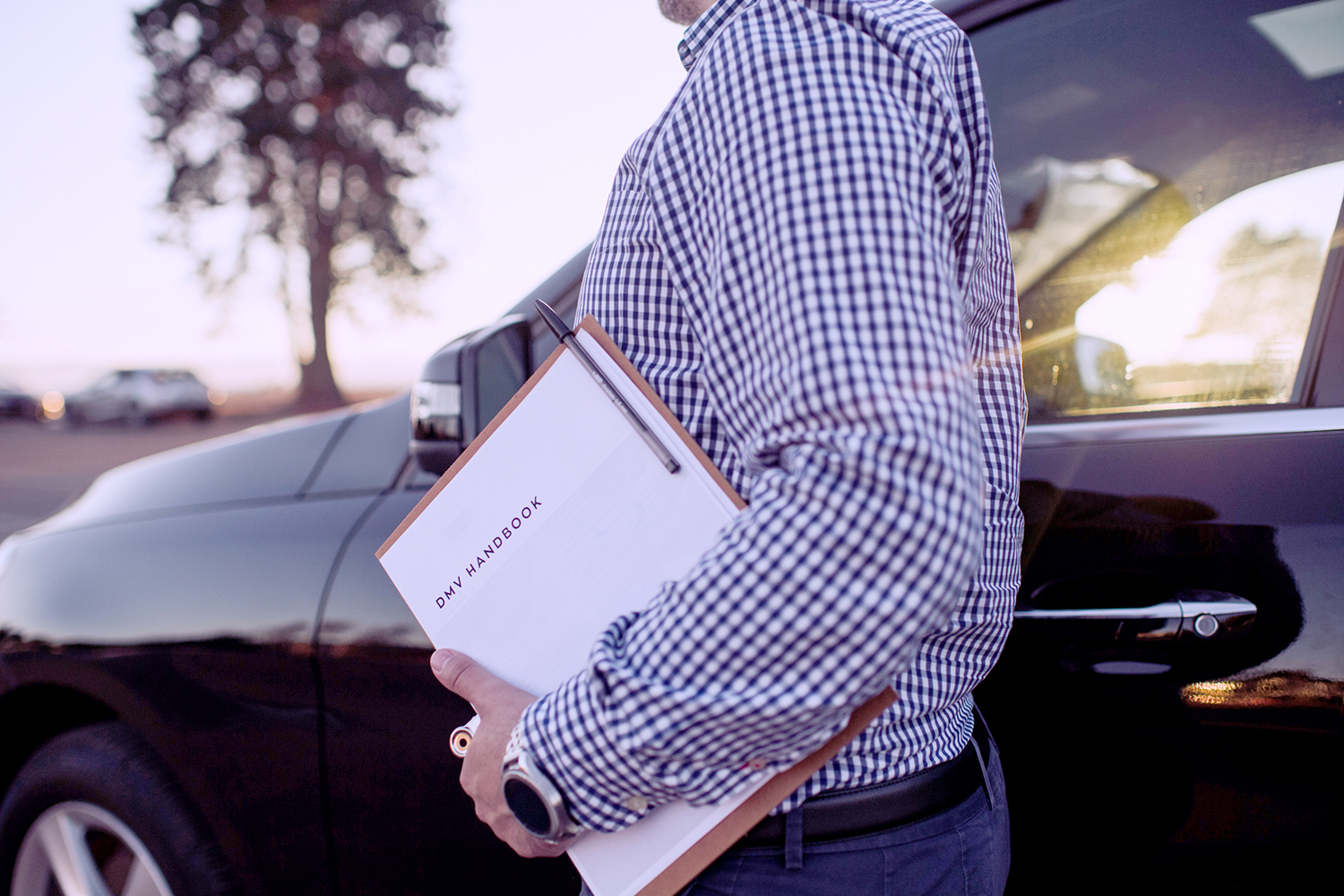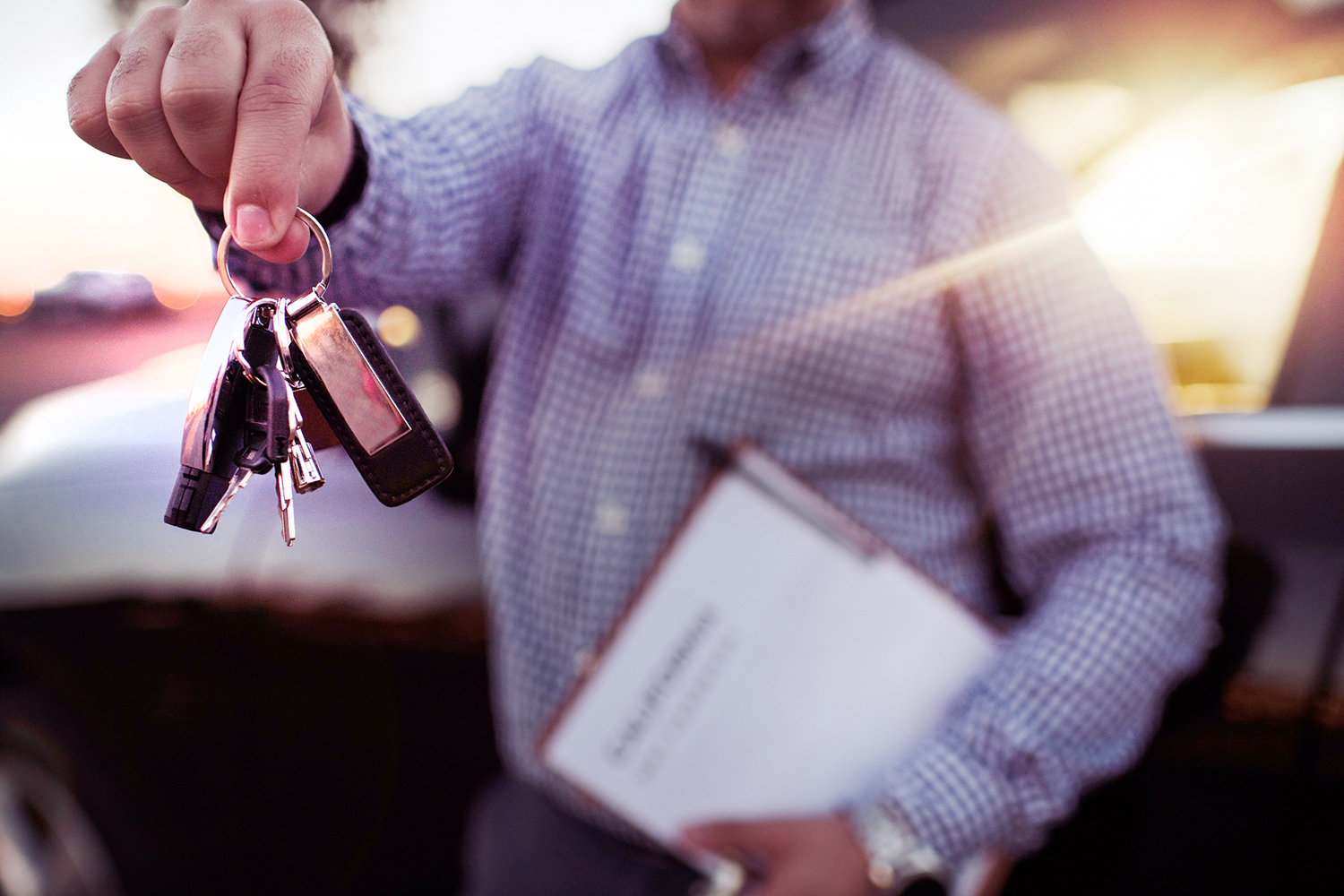 © 2022 Dens Driving School | All Rights Reserved | Code of Conduct
Cookies & Privacy Policy | Website by Surbiton Web Design